Montgomery Lawn Care Services
Lawn King is a lawn care service serving Montgomery, Alabama.
We want to handle the lawn and landscape chores that you don't!
If you would like a quote for your lawn care or landscaping need, we are happy to provide you with our quote quickly and free of charge.
We know it gets hot during the summer and the grass continues to grow!  Stay cool this year and let us handle this for you.  Every mowing service includes mowing, trimming, edging, and blowing.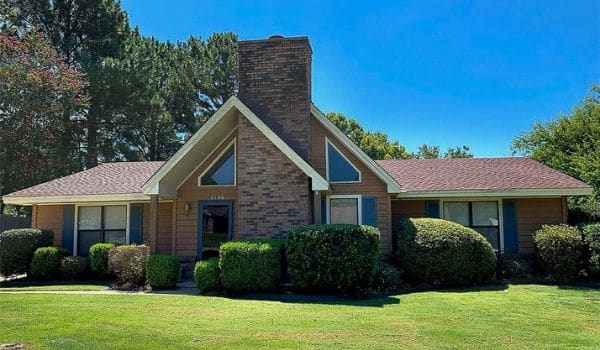 Also referred to as pruning, we know the plants in the Montgomery area and know how to care for them. Proper pruning not only keeps your plants looking great, but it also keeps them healthy as well.   Get your free quote today.
👆 Get more info regarding our lawn services. 👆
Don't Hestitate. Get Your Quote Today!
Our Quotes are Free and Our Staff is Friendly.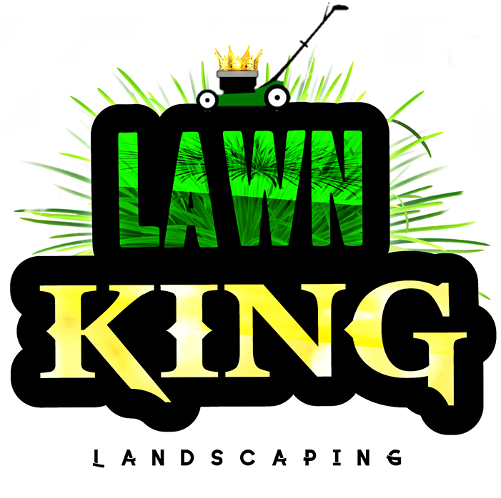 Why Lawn King for your lawn care needs?
We are localy owned and operated.

We love what we do!

15+ years of experience

We pride our selves on making Montgomery and the surrounding areas beautiful.

Excellent, efficient lawn care! The Owner was timely and knew exactly what was needed to complete the job. We are extremely pleased with the work and are glad we called Lawn King.
Cynthia C. | Montgomery, AL

Professional lawn care service. Provided excellent service with outstanding customer service at a great price! Turned my yard from a jungle into a beautiful green garden! Highly Recommended!👍😄💚
Terrie W. | Montgomery, AL

Lawn King, do an awesome job on my yard. He provided great customer services and a affordable price. He did an great job!! I will definitely recommend Lawn King!! All smiles here.
Que | Montgomery, AL
Chance you will 💚 our lawn service!
Our Promise To You:
We guarantee your work is done right the first time, or its on us!
Request Your Lawn Care Quote:
Montgomery's Local Lawn Care Service