We appreciate this opportunity to provide lawn care and landscaping services at your home or business.
Request Your Lawn Care Quote:
Our Promise To You:
We guarantee your work is done right the first time, or its on us!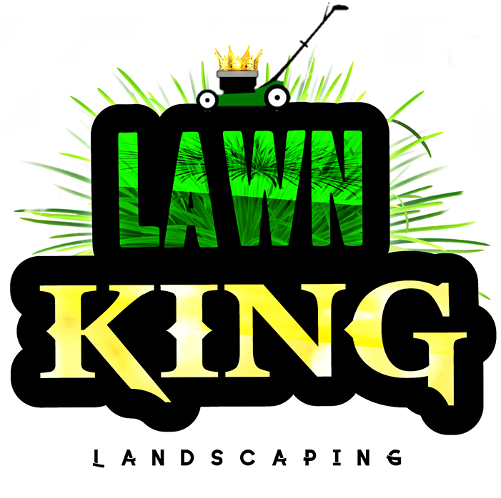 Why Lawn King for your lawn care needs?
We are localy owned and operated.

We love what we do!

15+ years of experience

We pride our selves on making Montgomery and the surrounding areas beautiful.
Montgomery's Local Lawn Care Service