Lawn King's Lawn Services
We specialize in quality lawn services at affordable rates!  Here you will find more detailed information on the lawn care and landscaping services offered by Lawn King.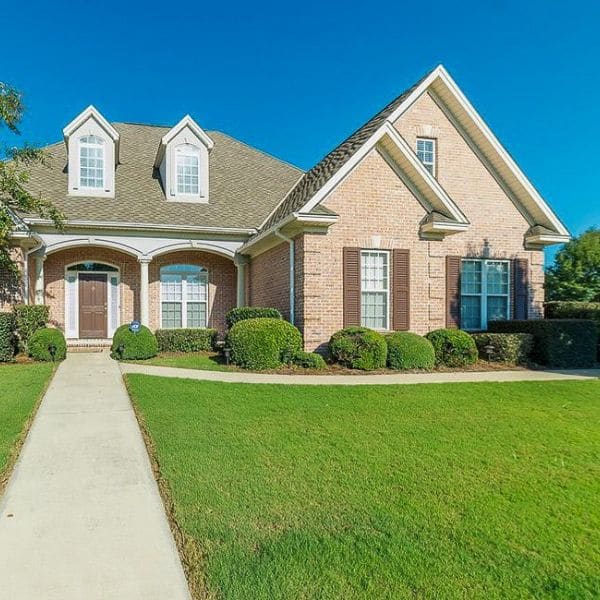 Lawn Mowing Service
Our regularly scheduled lawn mowing service will keep your lawn looking its best!  We also can bring overgrown lawns back to normal!  If you are looking for a reliable and affordable lawn mowing service, we are here to help.
Regular Bi-Weekly Service
Weekly Mowing Available
Trimming + Edging Included
Complete Cleanup Once The Mowing Service Is Complete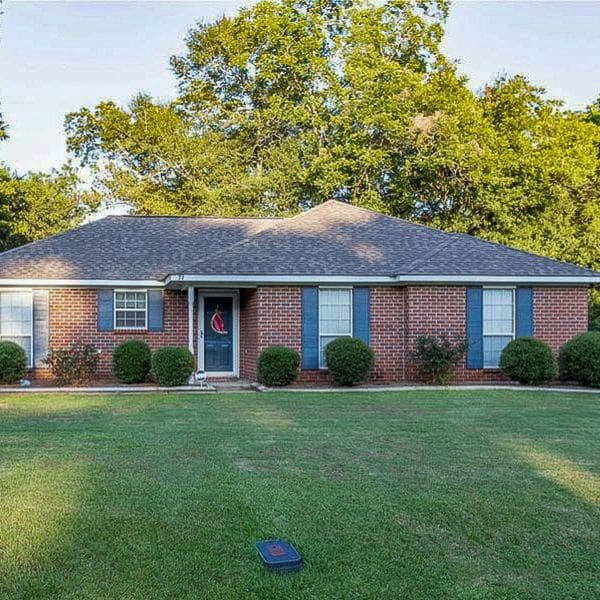 Bush Trimming Service
Since we get to work with the plants in our area on a daily basis, we know when and how to properly prune them.  Every pruning service we perform includes removal of the clippings so all you need to do is enjoy.   
We Prune All Types Of Plants
Boxwoods Are The Most Common Bush We Prune
We Use Professional Equipment
All Clippings Cleaned Up After Trimming Is Complete

Lawn King exceeded expectations for my lawn, and delivered a great lawn service with an affordable cost. I recommend this service to anyone with a lawn. They were very professional and efficient.
Brian C. | Montgomery, AL

Great service and great communication with customers. I highly recommend D and his lawn service to anyone in the Montgomery and surrounding area.
Brandon S. | Montgomery, AL

Lawn King is very professional. I have been using this company for quite a while and I'm very happy with the service. I have and will continue to highly recommend Lawn King.
Eva L. | Montgomery, AL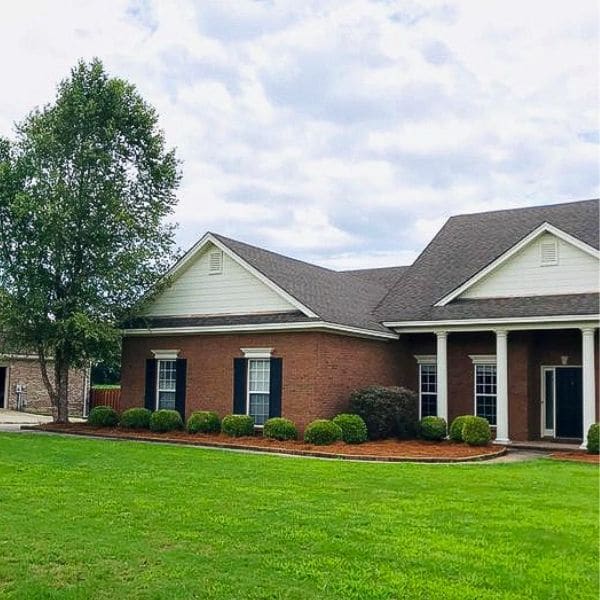 Mulch and Pine Straw Service
The mulch preference is yours!  We often lay dyed black mulch, red mulch, and pine straw as these are popular options.  Every mulch installation service also include weeding the beds before mulching and defining the bed edges.
Red and Black Mulch Are Very Popular
Pine Straw Is A Great Alternative To Mulch
Brown And Other Mulch Colors Are Available
Delivery And Installation Included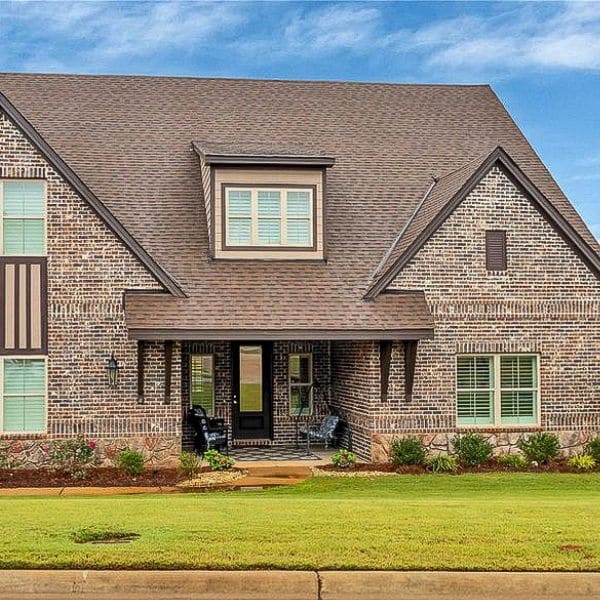 Spring and Fall Cleanup Service
We don't limit our cleanup services to spring cleanups and fall cleanups only. We are available year-round to ensure your lawn and landscape is always looking it's very best. Get your quote today!
Spring Cleanups
Fall Cleanups
General Lawn And Landscape Cleanups
Overgrown Plant And Weed Management/Clearing
Our Promise To You:
We guarantee your work is done right the first time, or its on us!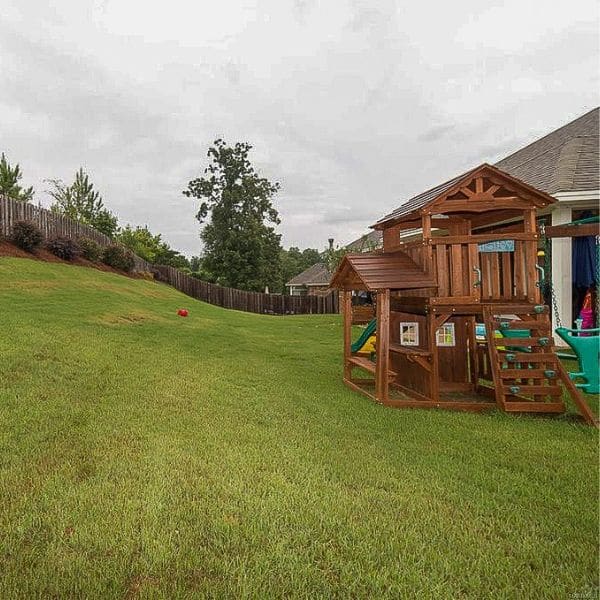 Leaf Removal Service
Don't let the leaves stick around over the winter months! We are happy to come and collect them. Our leaf removal service will keep your property crisp and clean during the off-season.
Leaves Completely Removed From Your Property
Quick, Easy, And Convenient
All Fallen Leaves Collected And Removed
Don't Hestitate. Get Your Quote Today!
Our Quotes are Free and Our Staff is Friendly.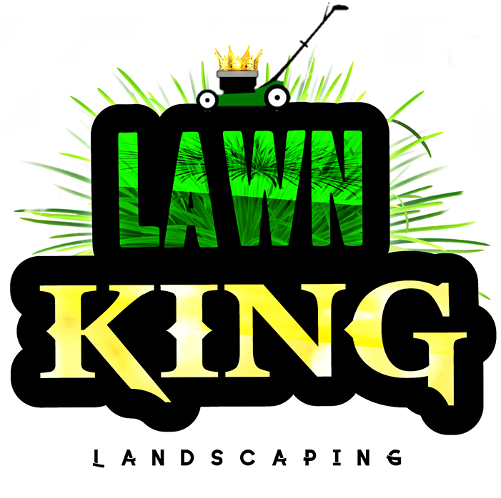 Why Lawn King for your lawn care needs?
We are localy owned and operated.

We love what we do!

15+ years of experience

We pride our selves on making Montgomery and the surrounding areas beautiful.
Chance you will 💚 our mowing service!
If you have any questions regarding our service, please feel free to give us a call.
We are happy to answer any and all questions.
Request Your Lawn Care Quote:
Montgomery's Local Lawn Care Service